House Property
1 Bedrooms
1 Bathrooms
Cottage
Details
Property Details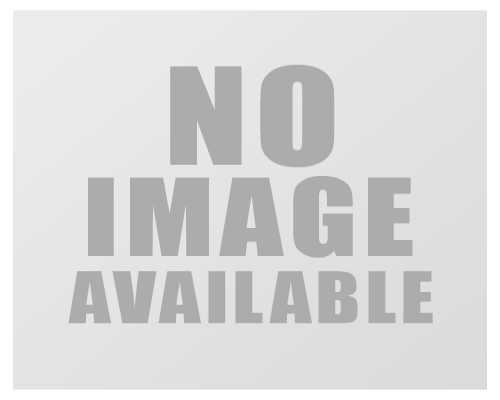 Property Description
Not a real property, Used for the purpose of cancelled invoices only.
Property Details
Rental Property Description


Booking Calendar
Availability & Booking Calendar
Location
Amenities
Policies
Policies
Dates
Wkdy / Wknd
Weekly
01/20 to 01/20


01/20/2021 -

01/20/2024

$0.00 / $0.00
$0.00
- Rate varies due to seasonality and holidays.
- Please select your dates on our online booking calendar for an exact quote.
Policies
Taxes
PCB License Fee - 1.12%
Florida Sales Tax - 6.00%

Fees
Pet Fee (Dogs Only - 60 lbs or Less) - $100.00 - Tax Exempt
Cancellation Fee - $375.00

Deposits
Damage Deposit - House - $700.00

Cancellation Policy
Ben's Beach Homes/PCBrentals will only offer a refund of monies collected if we are unable to deliver you the home reserved (Ex. Fire, Flood, Etc.). If you have to cancel, we will do everything in our power to rent your dates to another party. We will refund your money IF we are able to do so. The minimum amount guest will be charged for a cancellation is $375.
Also, you may be responsible for any difference if we obtain another reservation for a lower rate.
Deposit Policy
There is a 50% down payment to reserve all properties. The balance is due 60 days before your check-in date. If guest fails to pay balance within the next 7 days we will remove your reservation and keep your money. Once collected, monies are non-refundable. (Please see Cancellation Policy)
Reviews